2 Island Trip - SXM & Anguilla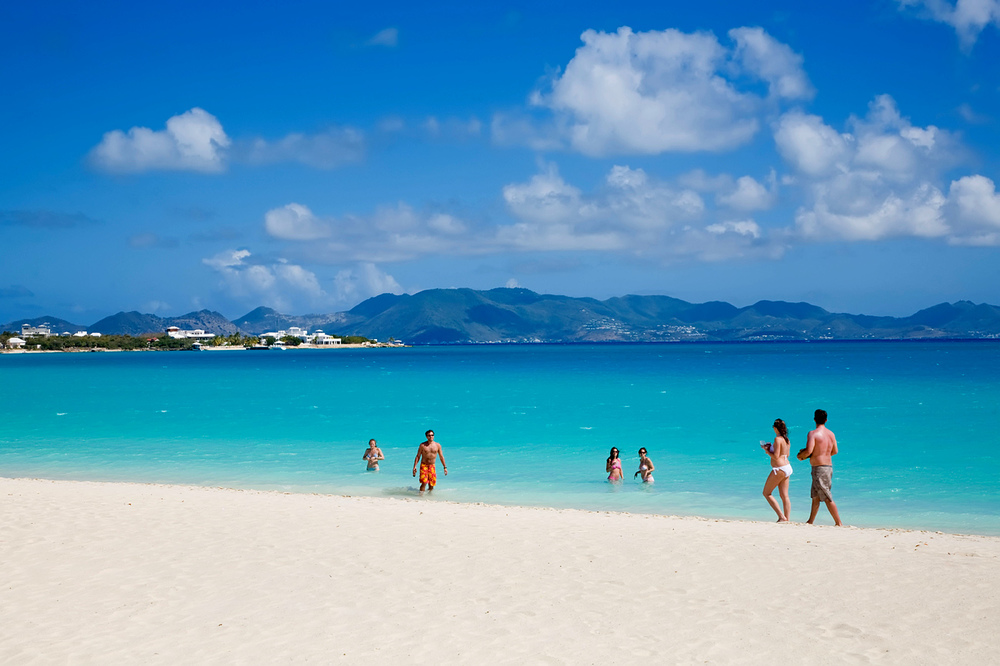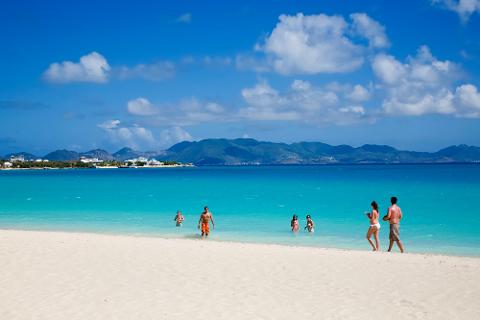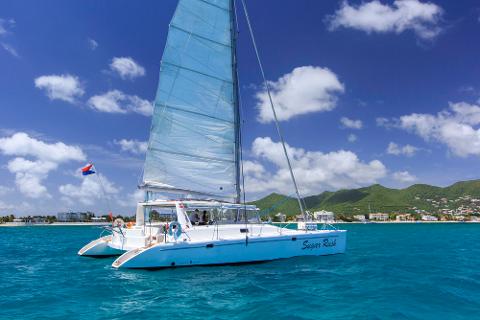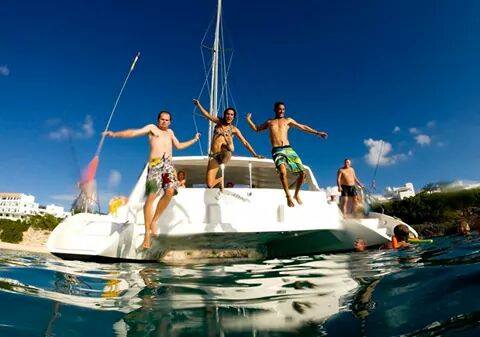 Duration: 8 Hours (approx.)
Product code: 2IT
Book Now
Itinerary:
Sail through the Simpson Bay Bridge at 8:30am. Depart Simpson Bay and sail to Creole Rock on the French Side.
1st Stop:
Arrive
at Creole Rock at about 10:30am. Creole Rock, just off Grand Case
beach, is very popular and is one of the most varied and rewarding
snorkeling sites around the St. Maarten area.
Creole Rock is part of a protected seashore and it is common to see Rays, Turtles, Tarpon and a variety of Reef fish.
2nd Stop:
Depart Creole Rock and sail over to Anguilla to arrive at Rendezvous Bay between 12:30pm and 1pm.
Lunch
will be at the Great House Bay Resort. You will be served a wonderful
Caribbean Style BBQ lunch which consists of a choice of Fish, Chicken or
Ribs and accompanied with Coleslaw, Fries, Potato Salad & Garden
Salad.
After lunch you can swim in the clear water of the bay and lounge on the beach, or swim in the resort's fresh water pool.
Depart Rendezvous Bay at around 3pm
If time permits, the Captain will stop at one of the beaches in St.
Maarten for a quick swim in the ocean, and then be back to sail through
the Simpson Bay Bridge at 5pm.