Little Bay - Anguilla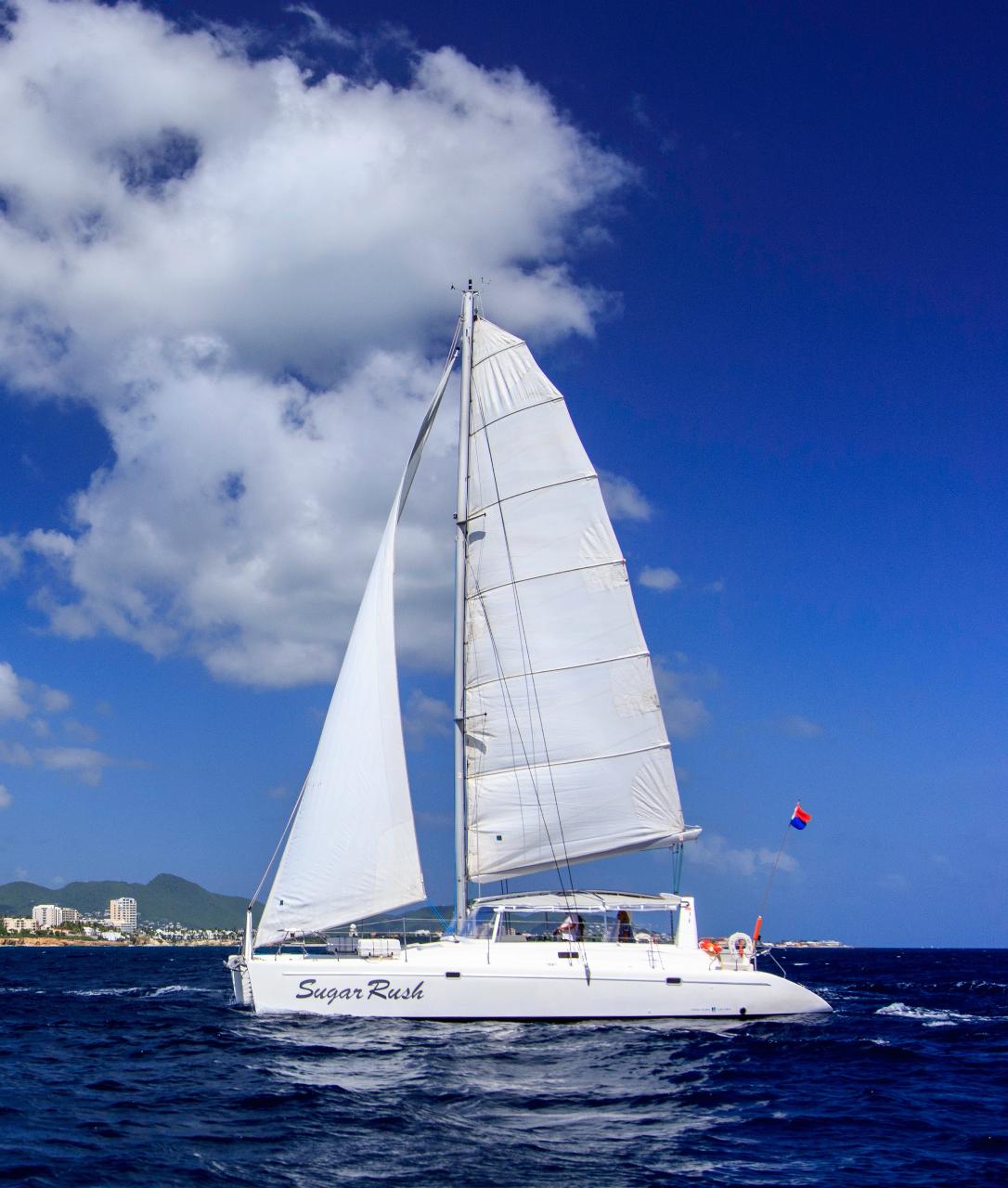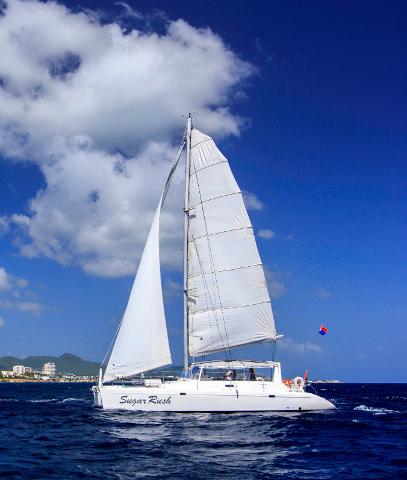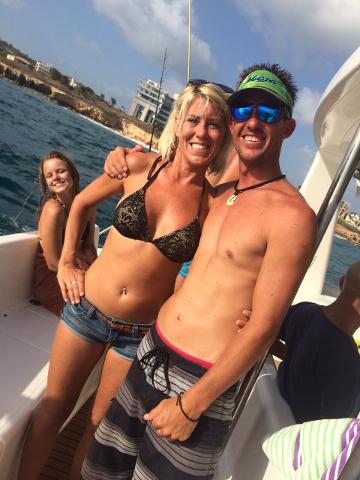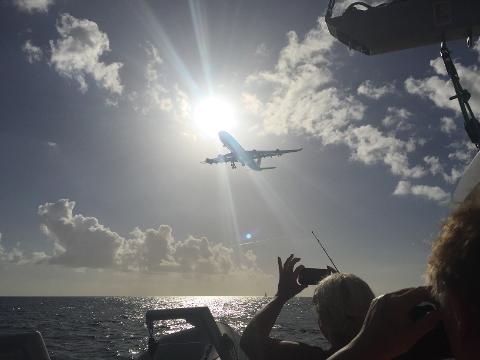 Duration: 8 Hours (approx.)
Product code: LBA
Book Now
Simpson Bay to Little Bay, Anguilla
FREE PICKUP & DROP OFF AT YOUR HOTEL
Duration: 8 Hours
Check in: 8:00am - 8:15am at Simpson Bay Police dock
Return: 5pm – Simpson Bay.
Price: $110.00 per adult & $80.00 per child under 12 years
(Excluding Port fees of $ 15.00 per person)
This Trip Includes:
· Free pick up and drop off at your Hotel.
· Morning Coffee, Orange Juice & Croissants.
· Open Bar
(Bottled Water, Rum, Vodka, Whiskey, Rum Punch,Bloody Mary, Coke, Coke light, Club Soda, Ginger Ale, Sprite, Carib & Heineken Beer).
· Snacks on board.
· All snorkeling gear + flotation equipment.
· Lunch on board
Itinerary
Depart from Simpson Bay at 9 am.
Sail over to Anguilla and head up the North coast towards Little Bay for about 2 – 2.5 hours wile you enjoy your morning coffee, orange juice & croissant.
Arrive at Little Bay between 11:15 and 11:30 am.
The history of Anguilla runs from the beginning of human habitation, probably via settlement from South America, through its colonization by the English in the early modern period, to the present day. Anguilla has been a separate British overseas territory since 1980.
Little Bay is part of the Nature Reserve on north side of the island of Anguilla.
This secluded and beautiful beach is only accessible buy boat, and is
surrounded by high cliffs and small caves. You can snorkel along the
cliffs and also jump of one of the big rocks that we moor next to. We
will spend about 2 hours at this location and after swimming we will
serve lunch on board.
Lunch will consist of a variety of French baguette sandwiches with salad & watermelon.
We will depart here no later than 1:30 pm and make our way back to La Samanna, the French part of SXM.
We will arrive to La Samanna around 15:15 for a quick swim in the sea or some cliff jumping. We will spend about 1 hour here.
La Samanna is an exclusive hotel on the half-French, half-Dutch island of SXM and is located adjacent to Baie Longue.
Its
original owners were James and Nicole Frankel and it was designed and
built by architect Happy Ward, of the Barbados firm Robertson Ward,
created in the style of a traditional Mediterranean villa. Construction
began in 1971 and was completed in 1973. Frankel named it after his
three children.
We will return to Simpson Bay around 16:45pm.
Notes:
· Remember to bring along your Passport
· Some extra cash
· Sunblock & towels